Membership
Supporting members
Would you like to support us? We can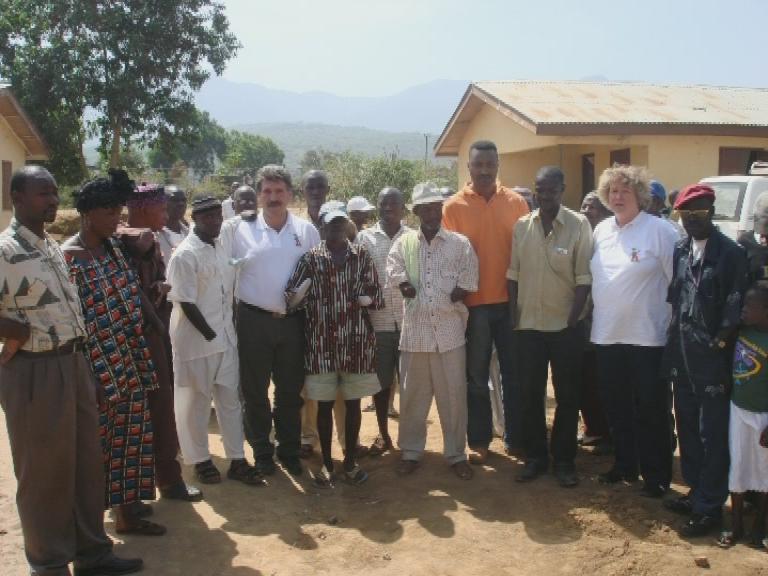 use all the help! The simplest form of support is the associate membership in the association. Already with a small contribution can make a big difference. Become a sustaining member of the GAGU Zwergenhilfe e. V.
< You can retrieve the GAGU conveyor declaration >
Members
Members are actively involved, representing the club, plan actions and assist in their implementation. If you bring good ideas to make a lasting, active and reliable participate, you are welcome here.
< Here you can retrieve the GAGU Member Application >
< Here you can retrieve the articles of association >
For questions about membership / sponsoring membership we are happy to help. Give us a call. You can reach us by phone numbers
02853/91 24 35 or

02853/60 48 91